If you've been searching for a mobile pet groomer around Roseville, California, Rocklin, Lincoln, Loomis, or Citrus Heights, Indiana Bones has you covered.  We offer professional mobile dog grooming services including haircut, styling, shave-down, bath, and nail trimming, to name a few… all in the convenience of your driveway!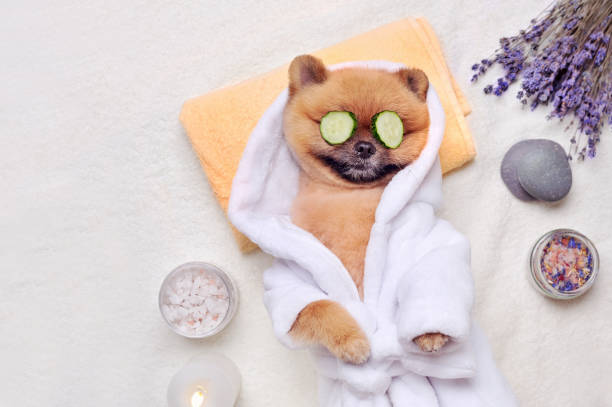 Spa Package
Spa Services Include:
Kisses
Ears cleaned and checked
Teeth Brushed
Nails Trimmed
Shampoo and Conditioner according to coat/ skin type
Deshedding
Bows and Accessories
Fabulous hair cut or trim
Phone prices are an estimate based on breed, size, coat types and behavior.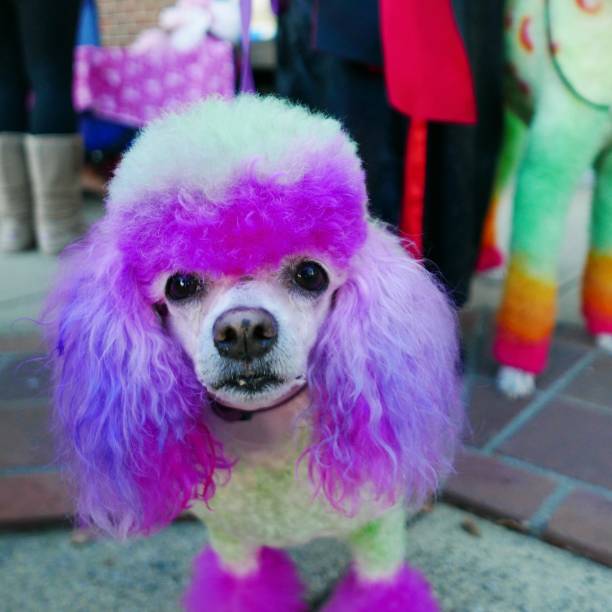 Opawz Permanent Color Services
One color tail $35
Multiple colors $45+
All over color $55+
Nail painting $15-$20
Extra Accessories $5+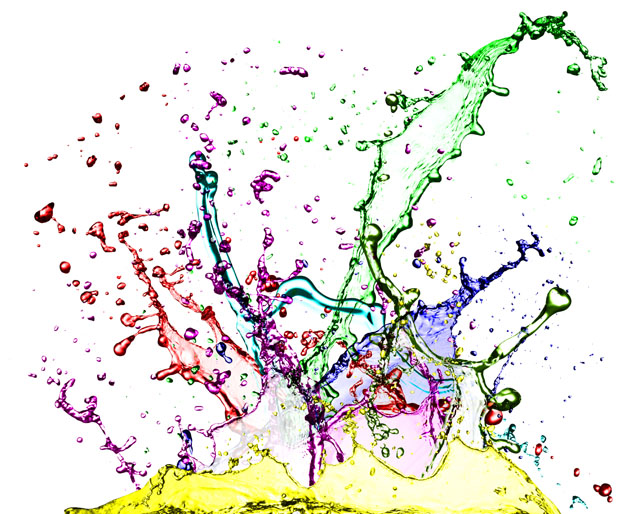 Our Product Lines
We use only high quality products:

I Groom
Bio-Groom
Hydra
OPawz